Calcareous Vineyard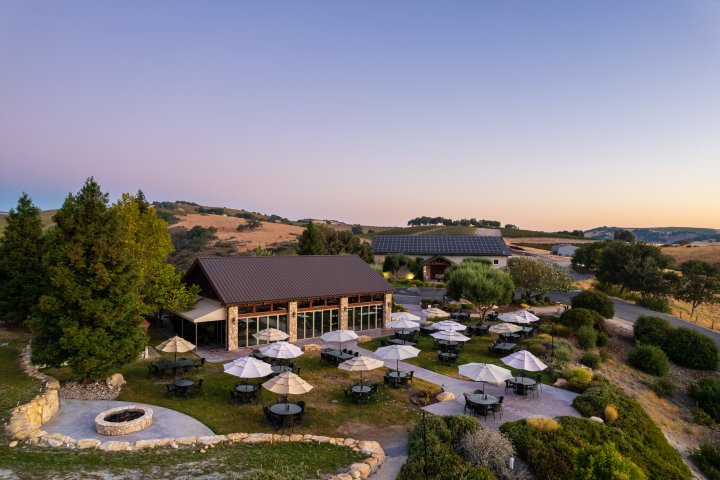 In 2000, Lloyd Messer and Dana Brown established Calcareous Vineyards on one of the highest limestone plateaus on Paso Robles' west side. The purchase of these 442 acres of rolling hills was the culmination of this father-daughter team's search for a place to express their passion for wine making. Lloyd and Dana, both experienced wine distributors in their native Iowa, recognized that the west side of Paso Robles had potential to produce world-class wines. Calcareous' tasting room and winemaking facility sit atop a hill of solid calcareous rock reaching 1,800 feet above sea level.
Lloyd and Dana's choice of this land was driven by their dedication of producing the highest quality, terroir-driven wines possible. It is a labor of love to cultivate fruit on this challenging land, but the reward is immediately apparent when one tastes Calcareous wines. For over a decade, Calcareous has produced a collection of world-class blends and single-varietal wines that live up to Paso Robles' reputation for being "distinct, different."
Calcareous \kal-'ker-ē-əs\: Composed of, containing, or characteristic of calcium carbonate, calcium, or limestone; chalky.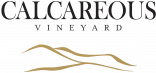 Tasting Room
3430 Peachy Canyon Road
Paso Robles, CA 93446
View Map »
Hours
Daily from 10 a.m. - 5 p.m.