Eberle Winery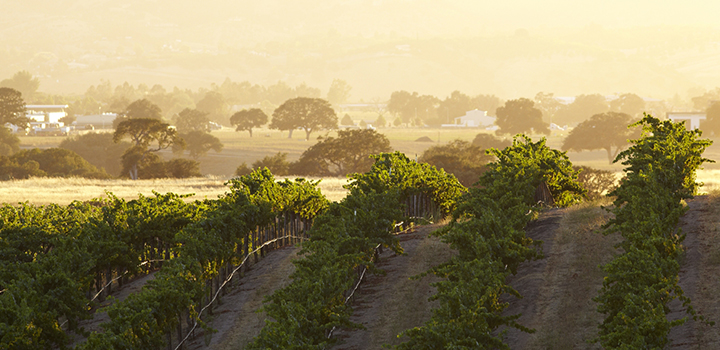 In 1973, Gary Eberle began his career in the wine industry by heading his family's Estrella River Winery (currently 360 Degrees in Paso Robles) and produced 500,000 cases a year at its facility. Eberle's pioneering spirit didn't stop there. In 1980, he co-founded the Paso Robles Appellation and in 1983, Gary opened the doors to his own Eberle Winery with the premiere of Eberle's 1979 Cabernet Sauvignon. Today, Eberle handcrafts 25,000 cases of wine each year from surrounding Estate vineyards. And, after more than 33 years since the release of the Eberle label, the winery consistently remains one of the highest award-winning wineries in the United States.
Tasting Room
3810 Hwy. 46 East
Paso Robles, CA 93446
View Map »
Hours
Summer from 10 a.m. - 6 p.m.; Winter from 10 a.m. - 5 p.m.