Opolo Vineyards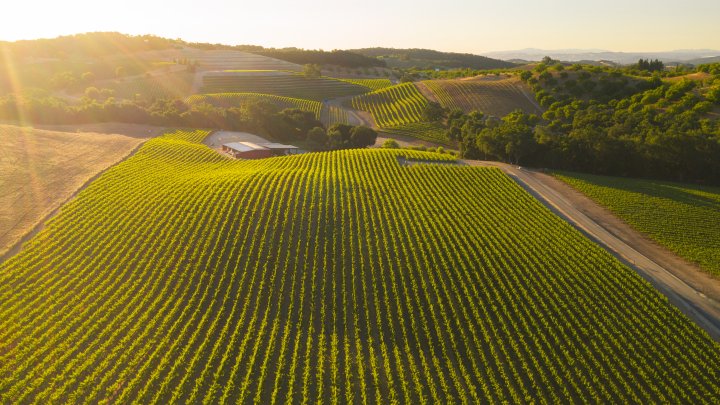 Founded by Rick Quinn and David Nichols in 1999, Opolo Vineyards is a family-owned winery based in the coastal mountains of the Willow Creek District. Opolo is renowned for its Cabernet Sauvignons, Bordeaux-style blends, Zinfandels and other wines, which come from the winery's Willow Creek District estate and other notable vineyards across Paso Robles. Opolo wines fall under three distinct collections: Mountain Collection, Reserve Collection and Summit Creek. Under the direction of winemakers James Schreiner and Chris Rougeot, Opolo's signature style is bold, expressive flavors combined with length, elegance and complexity.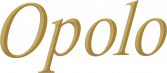 Tasting Room
7110 Vineyard Drive
Paso Robles, CA 93446
View Map »
Hours
Daily from 10 a.m. - 5 p.m.