Vina Robles Vineyards & Winery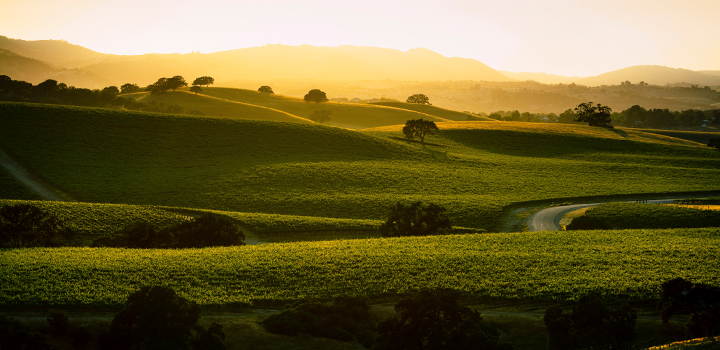 Growers and makers of expressive, approachable estate wines from Paso Robles, California, Vina Robles owns and farms six estate SIP® Certified Sustainable vineyards in five sub-districts in the region. First class hospitality service is offered by way of unique, memorable experiences with wine, food and music at their core. The vineyards & winery are owned and managed by two Swiss families who have been farming winegrapes in Paso Robles for more than 20 years.
Known primarily for their Cabernet Sauvignon and Petite Sirah, the Vina Robles lineup includes small lots of a wide range of varieties and creative blends. While adhering to traditional winemaking methods, veteran winemaker Kevin Willenborg implements modern technologies to make his estate wines with minimal intervention.
Tasting Room
3700 Mill Road
Paso Robles, CA 93446
View Map »
Hours
Visit vinarobles.com